Sadie Cat and Mao: Lost + Finders #00 (Demo)
This demo is very (very!) short, but should get you acclimated with how the future Sadie Cat & Mao games will work. Please feel free to leave feedback or even requests to find something that you've lost!

Description
Sadie Cat & Mao run a "lost and found" service. Every job they receive, no matter how big or small, is rooted in helping others! Can you help them solve their most breaking case? Good luck!
How to Play
Download the manual for the full experience!
Use the arrow keys to move Sadie Cat. Walking into interactive objects will automatically initiate the dialogue or events.
Use the spacebar to progress through dialogue and to close windows.
Use the ESC key to access the pause menu and options.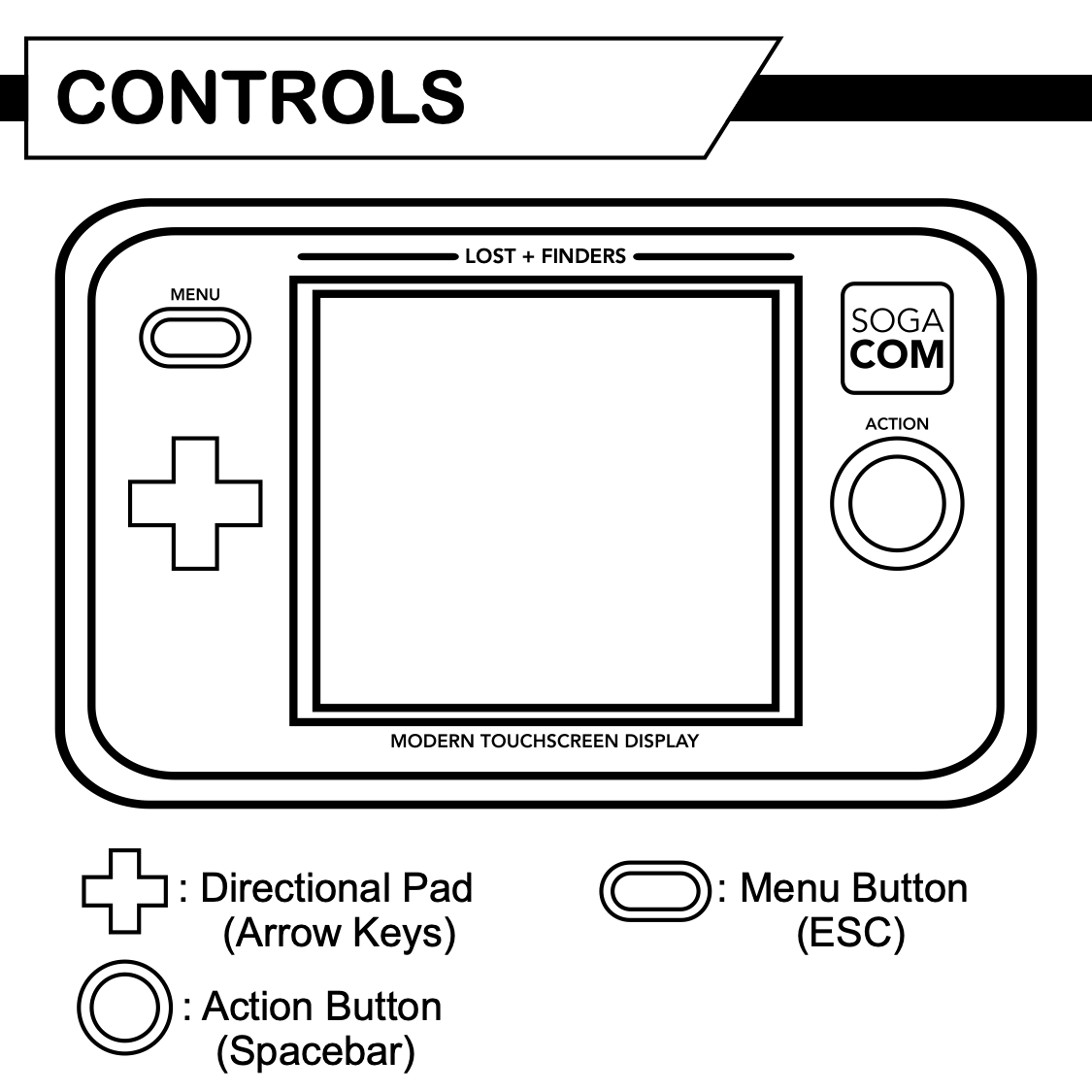 Music Credits
Morning Routine by Ghostrifter Official | https://soundcloud.com/ghostrifter-official
Music promoted by https://www.chosic.com/free-music/all/
Creative Commons CC BY-SA 3.0
Download
Click download now to get access to the following files: