MCD 02: Just a Dungeon
How would you feel... about a monthly subscription where you get 2 different dungeons on this nice cardstock delivered to your house (plus other goodies like tokens, stickers, etc.)? It would be two variations of the same dungeon, different loot lists for you to mix and match. Here is a sample of what they look like. A print-and-play option is also available where you can get both maps digitally. And as always, the first dungeon will be free and available on itch.io.
Pricing is $10, but that includes postage. Digital pricing would be $2.
Please leave your thoughts below!
d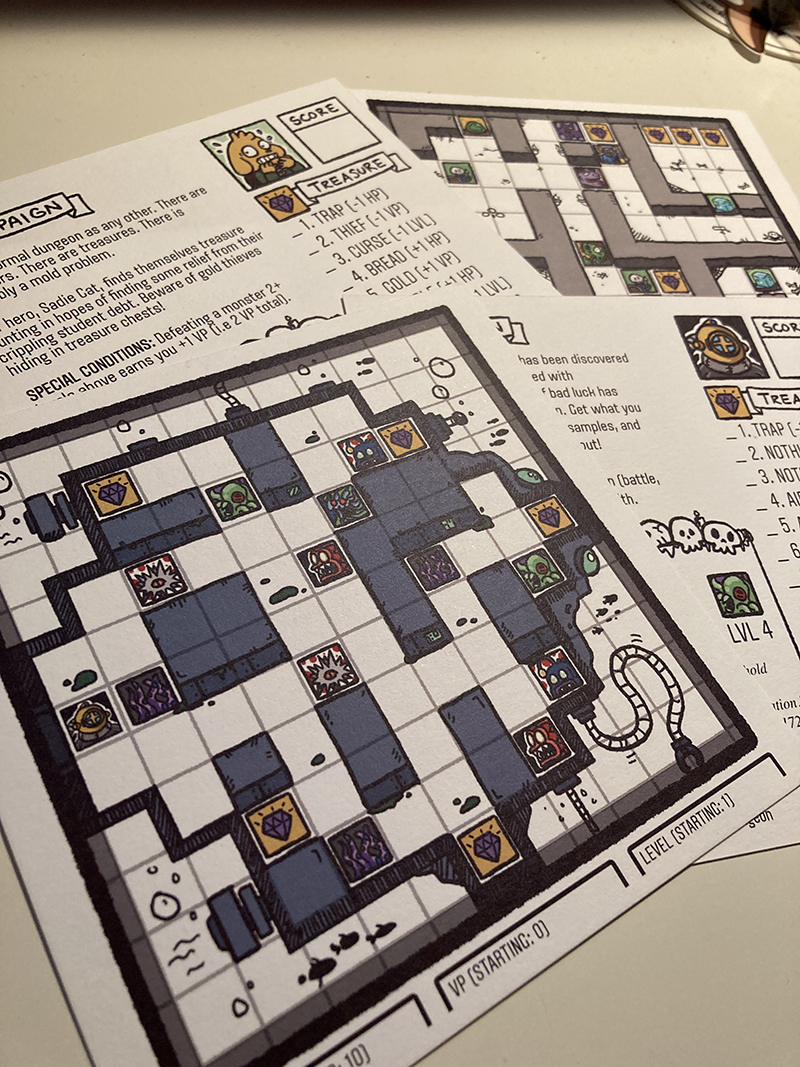 Get MCD 02: Just a Dungeon
Comments
Log in with itch.io to leave a comment.
Sounds interesting, would that be shipping to the US only though? I know international is a disaster right now.