Quests Over Coffee
Quests Over Coffee now on Patreon!
---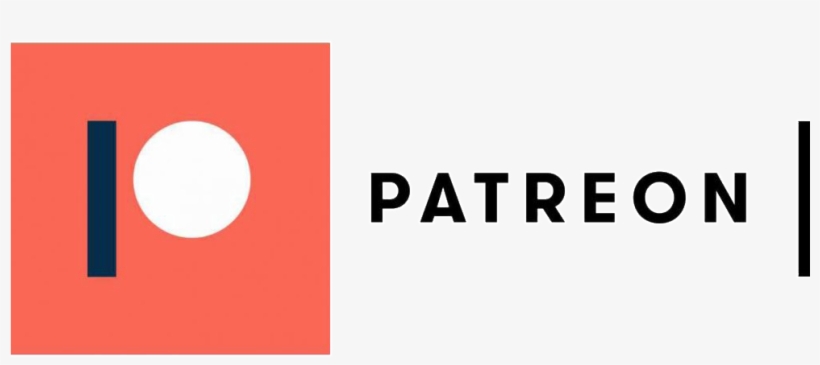 Hello everyone!
Before a collective groan sets into place, I wanted to set some expectations with folks on the future of Quests Over Coffee and what this Patreon offers.
The print and play base game and expansions for Quests Over Coffee will always be free and available here on itch.io. That won't be changing. If you subscribe to my account or this game page, you'll see the new expansions when they drop on a monthly basis.
This Patreon will offer the ability to participate in a poll for the monthly expansion in what the theme will be.
This Patreon will offer an exclusive digital promo card (likely not tied to the expansion theme, but something random and for fun).
This Patreon will offer a physical tier where I ship you the promo card as well as other physical goodies (e.g. stickers, variants to rules, etc.). US only for now due to shipping costs.
I really do appreciate the love and support I've gotten the last few weeks since the game's release and this has really motivated me to try to reach this arbitrary goal in my mind: 300 Quests Over Coffee cards. Again, the print and play base game and expansions will always be free! Thank you forever!
Patreon Link: https://www.patreon.com/questsovercoffee