Quests Over Coffee
Thank you for the love and support!
---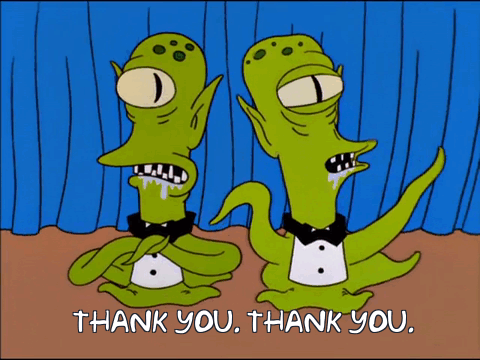 I just wanted to say thank you to everyone who has downloaded and supported the project. It really brings me a lot of joy to see that folks are giving this little dice and card game a shot. I look forward to bring you more Quests, Items, and other surprises down the line.
Like this random one! Not a real product... yet?