Quests Over Coffee
v1.1 Rules and Card Update
---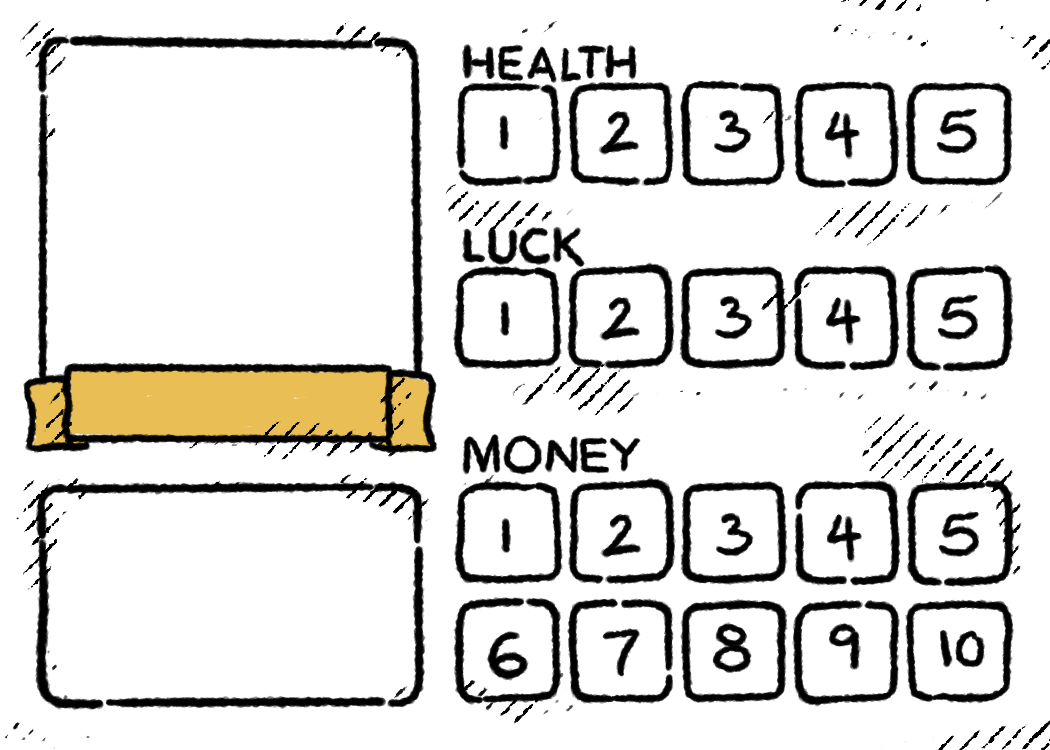 Thank you for the continued support! I just uploaded v1.1 to the base rules and updated the Player card based on some great feedback.
The main changes for v1.1:
Fixed some punctuation in the rules.
Updated the Player card to now be individual spaces with values so you can use a single cube to track.
Individual card and single sheets have been updated.
Have a great weekend!
Files
Quests Over Coffee Rules v1.1
47 days ago
Quests Over Coffee - Base Set - v1.1 (single cards & sheet)
18 MB
47 days ago